CDLP is a design house
of luxury essentials.
In 2016, we set out to revolutionise men's underwear, launching a new generation of products built with intention and purpose. Our mission continues to design focused essentials within the categories of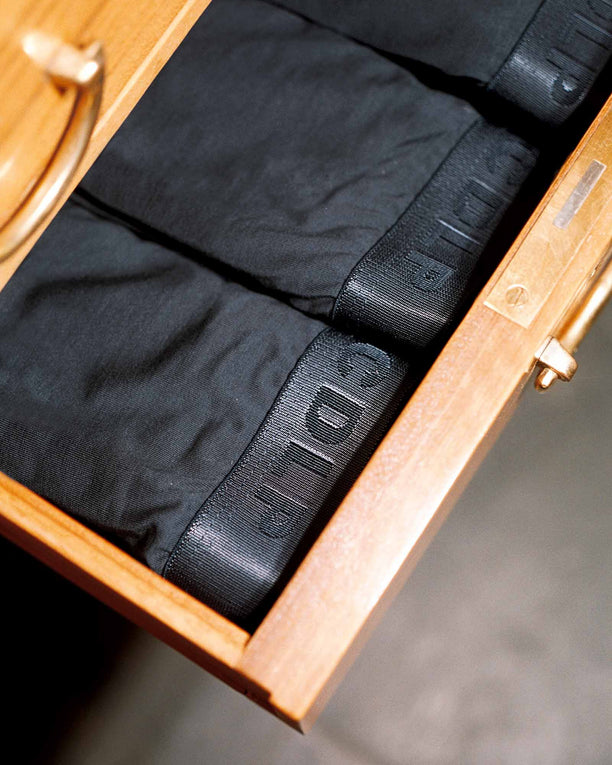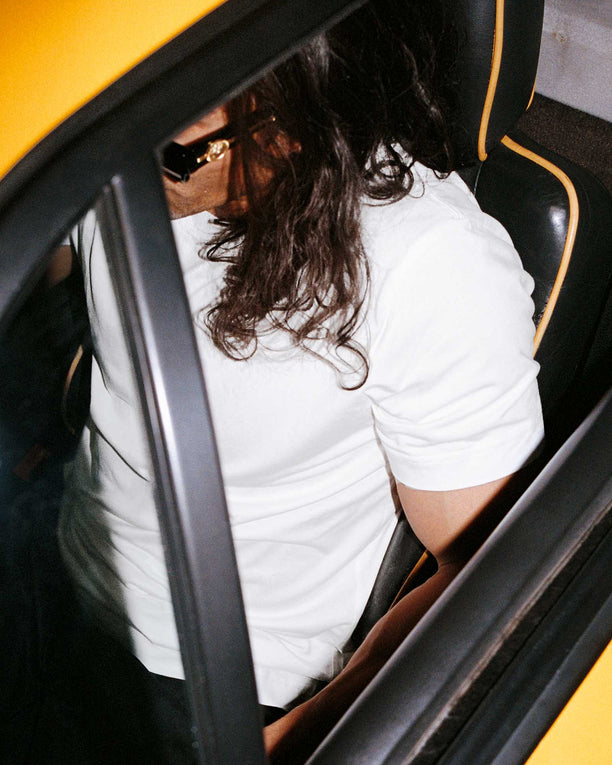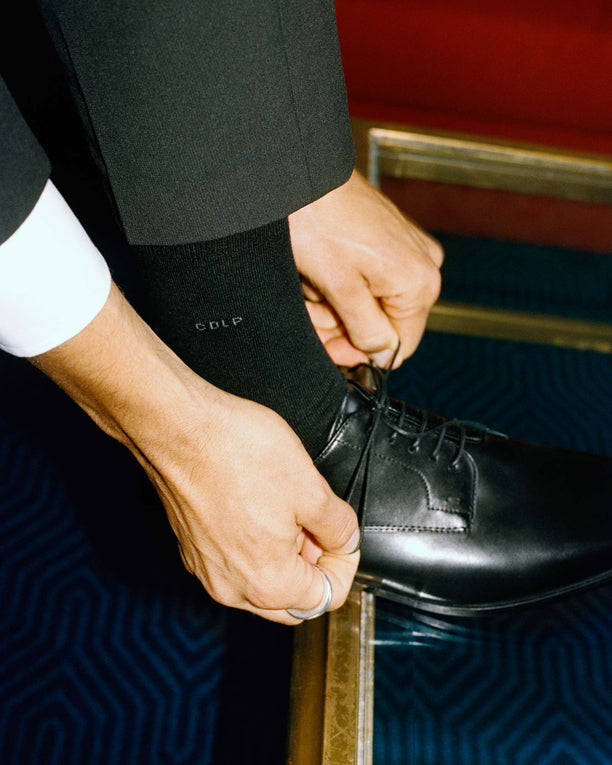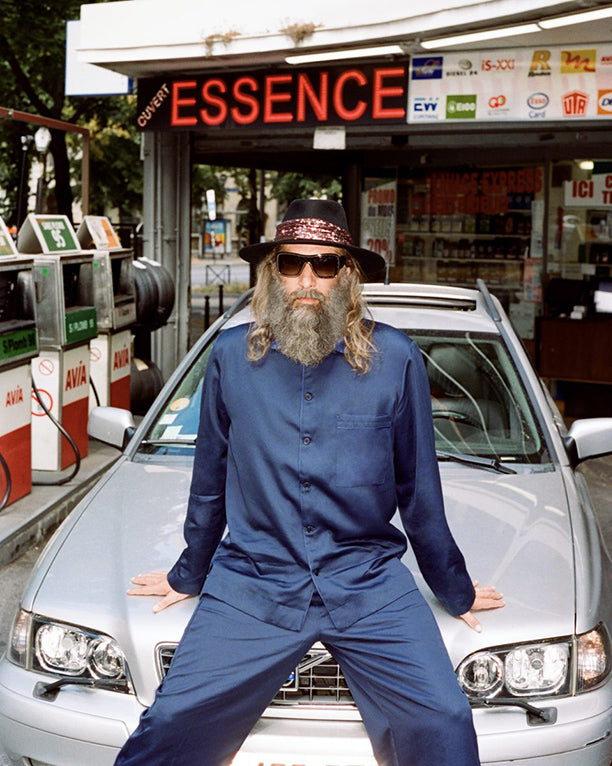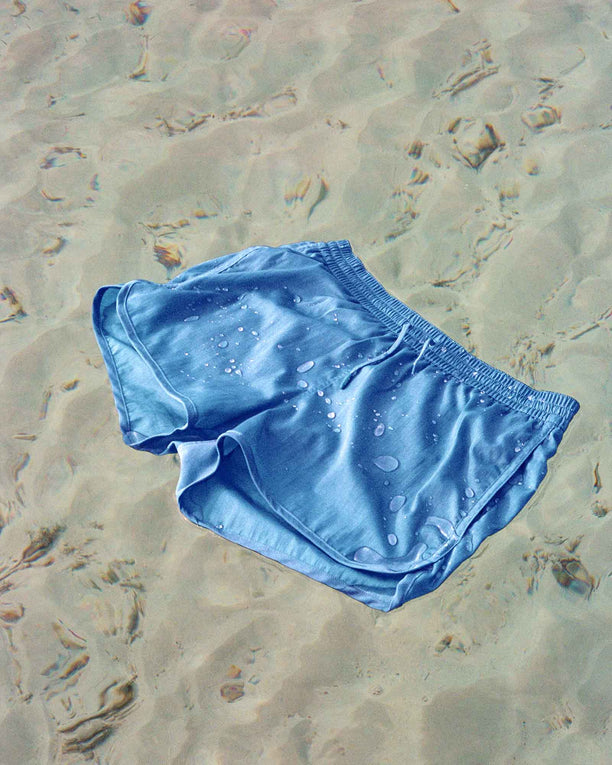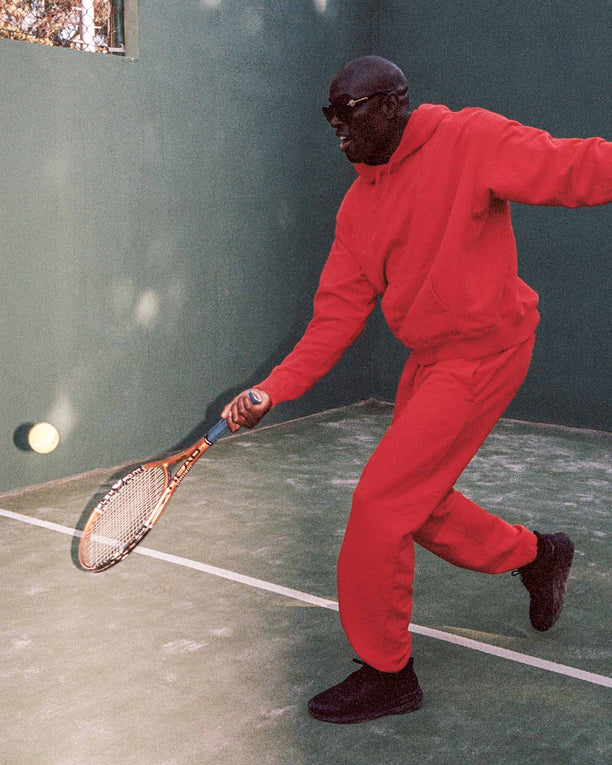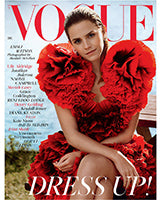 "The best men's underwear
in the world" —
"Not to be unduly emphatic, but CDLP makes the best men's underwear in the world. Designed in Stockholm by Christian Larson and Andreas Palm, then made from Lyocell, rather than cotton, by a third generation family run factory in Portugal, the brand's cult following is entirely justified. V chic, super comfy."
— British Vogue, 20 December 2019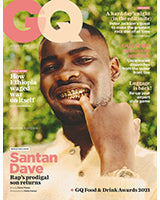 "Go-to for ultra-comfortable, uber-luxe separates since it launched in 2016"
—
Consider Michael Fassbender's tracksuit the blueprint for travelwear "Fassbender, who was travelling with his wife, Alicia Vikander, chose to slip into a two-piece tracksuit from CDLP, the sustainable Swedish brand that has been our go-to for ultra-comfortable, uber-luxe separates since it launched in 2016."
— British GQ, December 2020
Developed with innovation in Sweden, the line is consciously constructed in Europe using future-orientated materials.
Our underwear is made from Lyocell—derived from renewable wood sources—which provides silk-like softness, superior breathability and natural moisture-wicking properties.
10
%
FSC and PEFC certified wood
0
%
Less water than cotton
Our swimwear is made from Econyl® —an Italian-sourced premium nylon fibre regenerated from ocean and landfill waste.
0
barrels
Of crude oil saved per ton of Econyl® raw material.
0
%
Regenerated polyamide from post-consumer materials
0
tonnes
Emissions saved per ton of Econyl® raw material.
Our material index
Key facts
Botanic origin
Fibres derived from sustainable wood sources, harvested in a certified and controlled manner.
Sustainable production
A closed loop production process transforms wood pulp into cellulosic fibres with high resource efficiency and low ecological impact.
Fabric innovation
Micro technology offers even a finer quality of lightness and softness to cellulosic fibres, producing fabrics with long-lasting comfort, structured to support the body's natural thermal regulation.
Where we use it
Lyocell is used throughout our underwear collection and beyond.
Why we use it
We love Lyocell. It represents the closest thing we've found to a zero-compromise material, combining feel, function and a truly responsible approach.
What comes next
As we continue to use Lyocell for much of our collection, we are exploring ways to increase its traceability, improve the efficiency of its dyeing process, and are introducing regenerated cellulose from waste streams.
Key facts
Regeneration
Retaining nylons inherent strength, durability and lightness through multiple cycles, ECONYL® products or wastage from their production can be recycled again and again.
Ocean & landfill
The making of ECONYL® yarn starts with the rescue of waste and surplus material that would have gone unused or ended up in landfill. Textile leftovers, industrial plastic components, carpeting and fishnets from the world's oceans are some of the raw materials transformed into ECONYL®.
Filament
Using exclusively filament ECONYL® produces durable woven fabrics which impart both a long lifespan to the product, as well as the possibility for a second life.
Where we use it
ECONYL® is used for our core swimwear collection.
Why we use it
A rare example of a recycled material that matches the quality of its virgin counterpart in every aspect.
What comes next
By expanding the use of ECONYL® to trims and internal fabric, we can increase the recyclability of our swimwear. And as our relationships to our suppliers grow closer, we can initiate more efficient dyeing processes.
Key facts
Golden fibre balance
The mechanical process used to recycle cotton results in a much shorter fibre length than virgin cotton, and therefore a loss of strength and durability when spinning. Blending in the perfect amount of organic virgin cotton not only reinstates the lost durability and increases the life cycle, but adds an unusually soft hand feel.
Density
A unique loopback knitting structure results in a much denser fabric than conventional French Terry.
Perfectly uneven
Thanks to the large proportion of recycled cotton, each piece of Heavy Terry varies slightly in colour, occasionally appearing as neps. For us, this is the beauty and character of recycled cotton.
Where we use it
Our proprietary Heavy Terry is used for the Mobilité collection.
Why we use it
We love its unique character, hand feel and durability, combined with the fact that the high recycled content means a reduced environmental impact as a result of reduced waste and water consumption.
What comes next
As we continue to innovate in our other materials such as Extra Long Staple cotton, we are seeking ways to integrate those innovations, and further reduce the proportion of virgin material in the blend without compromising its strength or quality.
Key facts
Regeneration
rPET retains the full quality of virgin PET when recycled, providing all of polyester's inherent strength, durability and lightness.
Energy efficiency
The production of recycled polyester requires fewer resources than that of new fibres, and emits far less CO₂.
High performance
The properties of rPET in areas such as thermal and moisture management make it a natural choice for demanding high performance gear.
Where we use it
CDLP uses rPET for our performance Mobilité collection.
Why we use it
A material that delivers fully on performance without many of the drawbacks of its virgin equivalents.
What comes next
We are exploring ways to fully specify the raw material that is being recycled, as well as the same more efficient dyeing processes we are trialling for ECONYL®.
CDLP innovation lab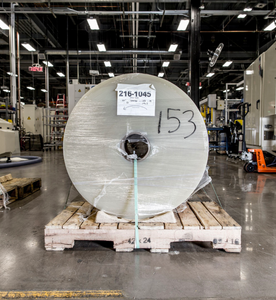 A future-oriented approach is one of both innovation and constant re-evaluation. CDLPs Head of Innovation oversees multiple projects aiming to define what the future of the company and its products will be.
0014
Traceability
We are in the process of building traceability into our Lyocell garments, making use of the leaps provided by blockchain technology in recent years. In partnership with TextileGenesis™, this will allow us as well as our customers to transparently trace & manage the collection across the entire supply chain.
0018
Mono-material
By converting all aspects of our swimwear to polyamide, which is what ECONYL® is composed of, they will become more easily recyclable, on an individual garment level after use and in partnership with ECONYL®, to whom we can return all claimed or wastage fabric to be horizontally recycled.
0034
Extra Long Staple
Extra Long Staple cotton
In order to achieve the smooth handful and beautiful ageing of CDLP T-shirts, we use our own blend of Lyocell with Pima, a premium cotton whose long fibres result in exceptional softness and durability. Unfortunately, this cotton only comes from a small number of sources, none of which are located close to our factory in Portugal. For this reason, we are converting to organic ELS (Extra Long Staple) cotton, which shares the same attributes, and allows us to source our raw material closer to home.