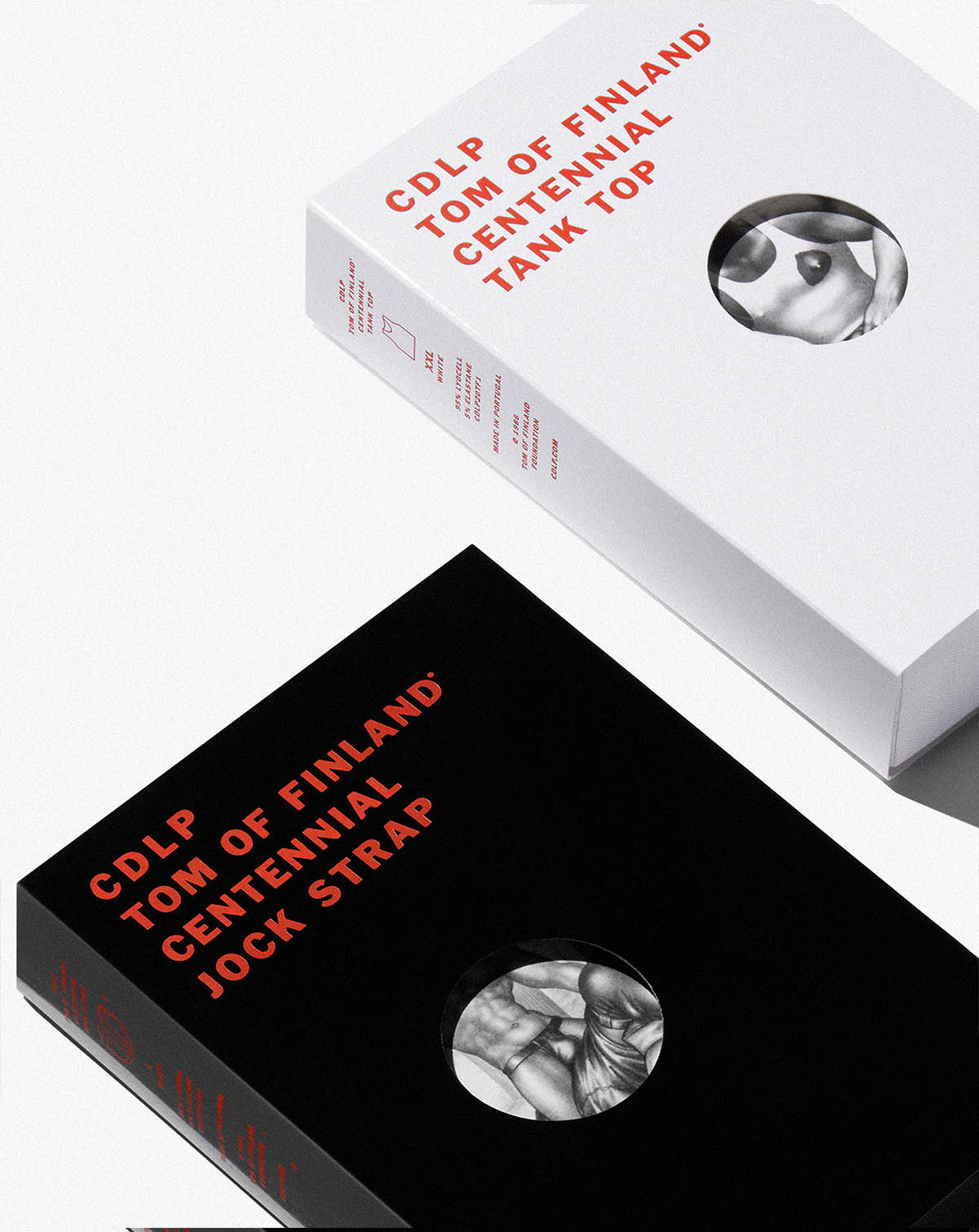 CDLP × TOM OF FINLAND CENTENNIAL
In celebration of the 2020 centennial, CDLP revisits the partnership with Tom of Finland Foundation—the non-profit archive dedicated to the preservation and promotion of Tom of Finland's work and the erotic arts since 1984—for a limited edition design collaboration. Inspired by the sensuous scenes in Tom's work, CDLP conceives into reality two garments frequently reoccurring in the iconic art—the Tank Top and the Jock Strap.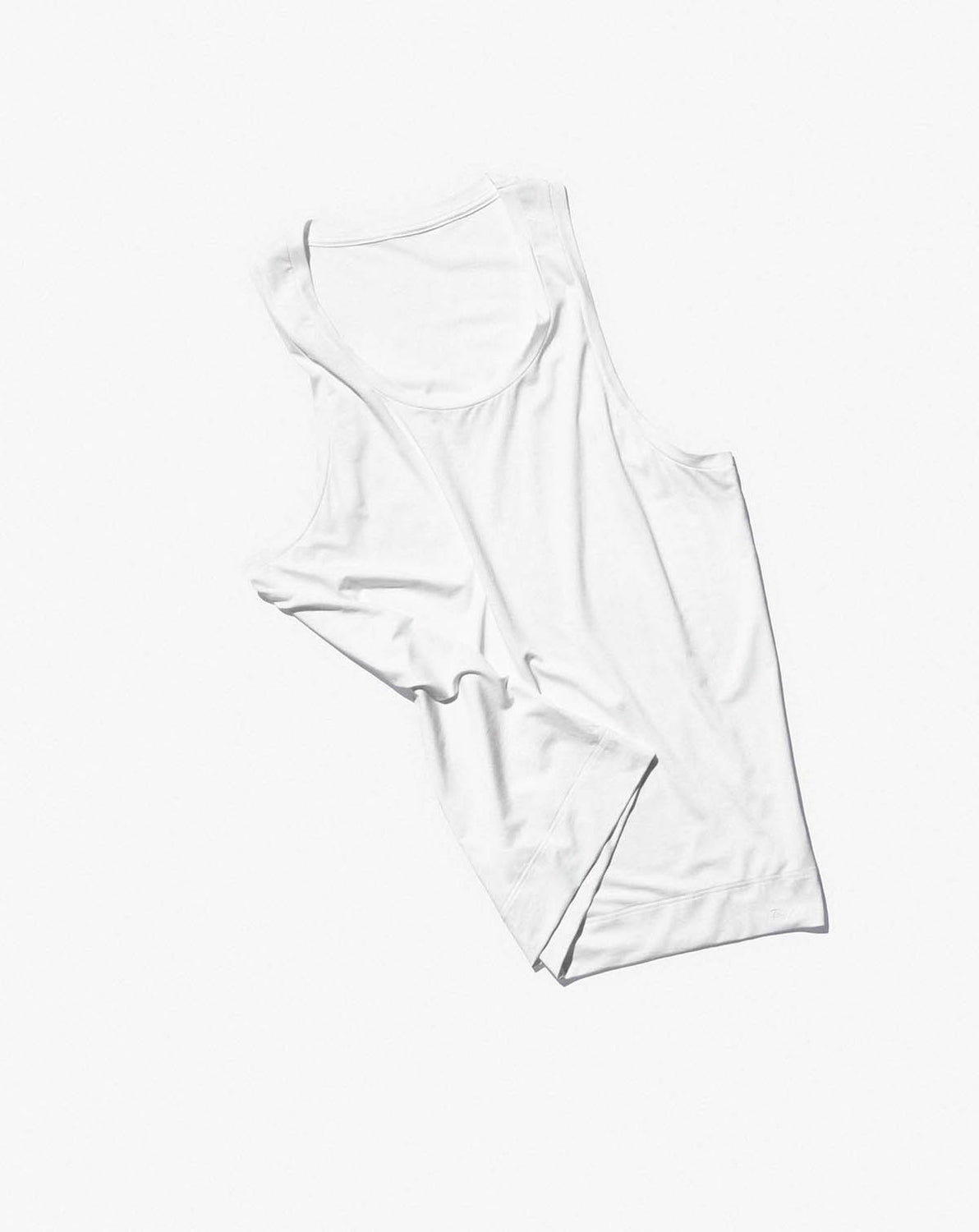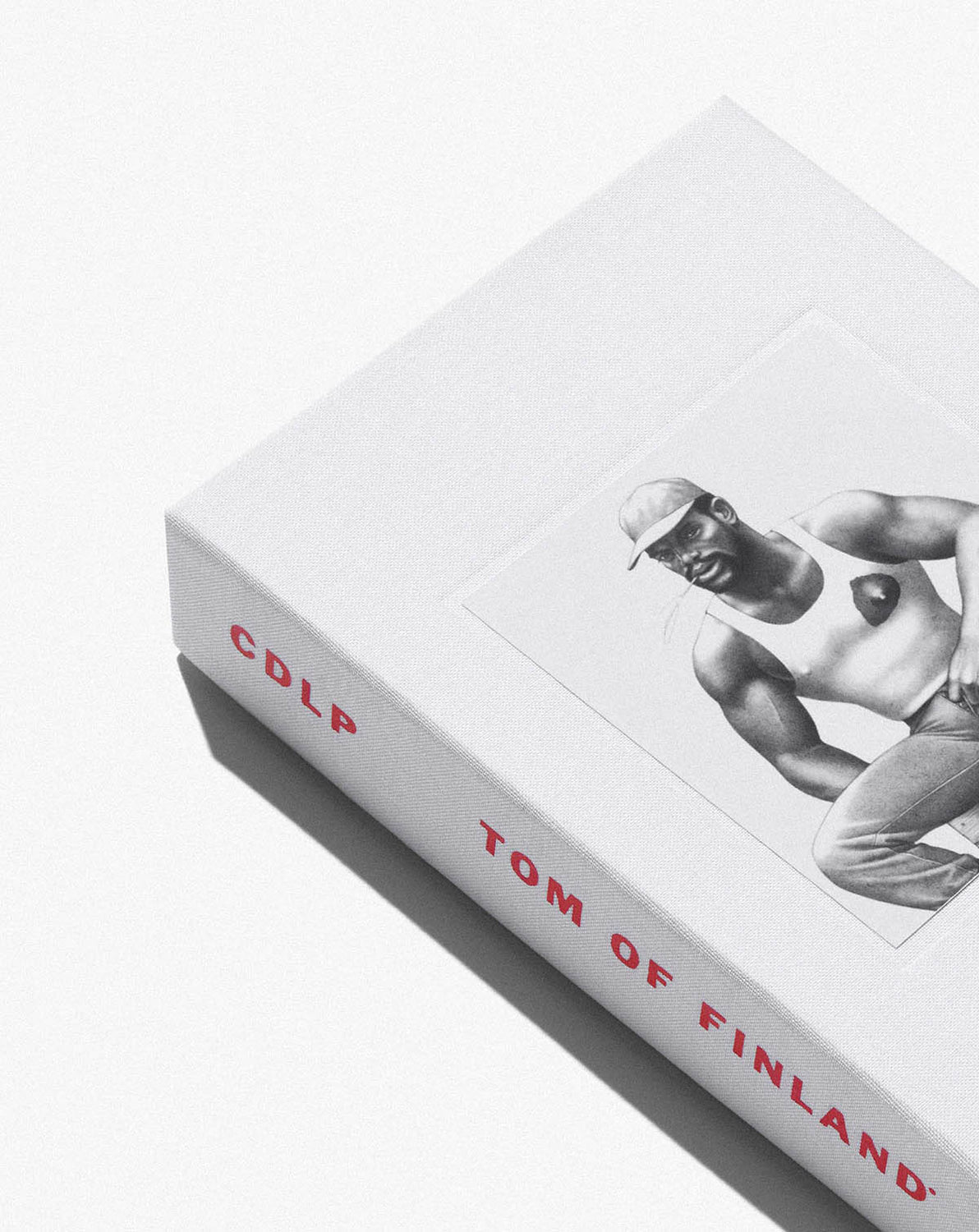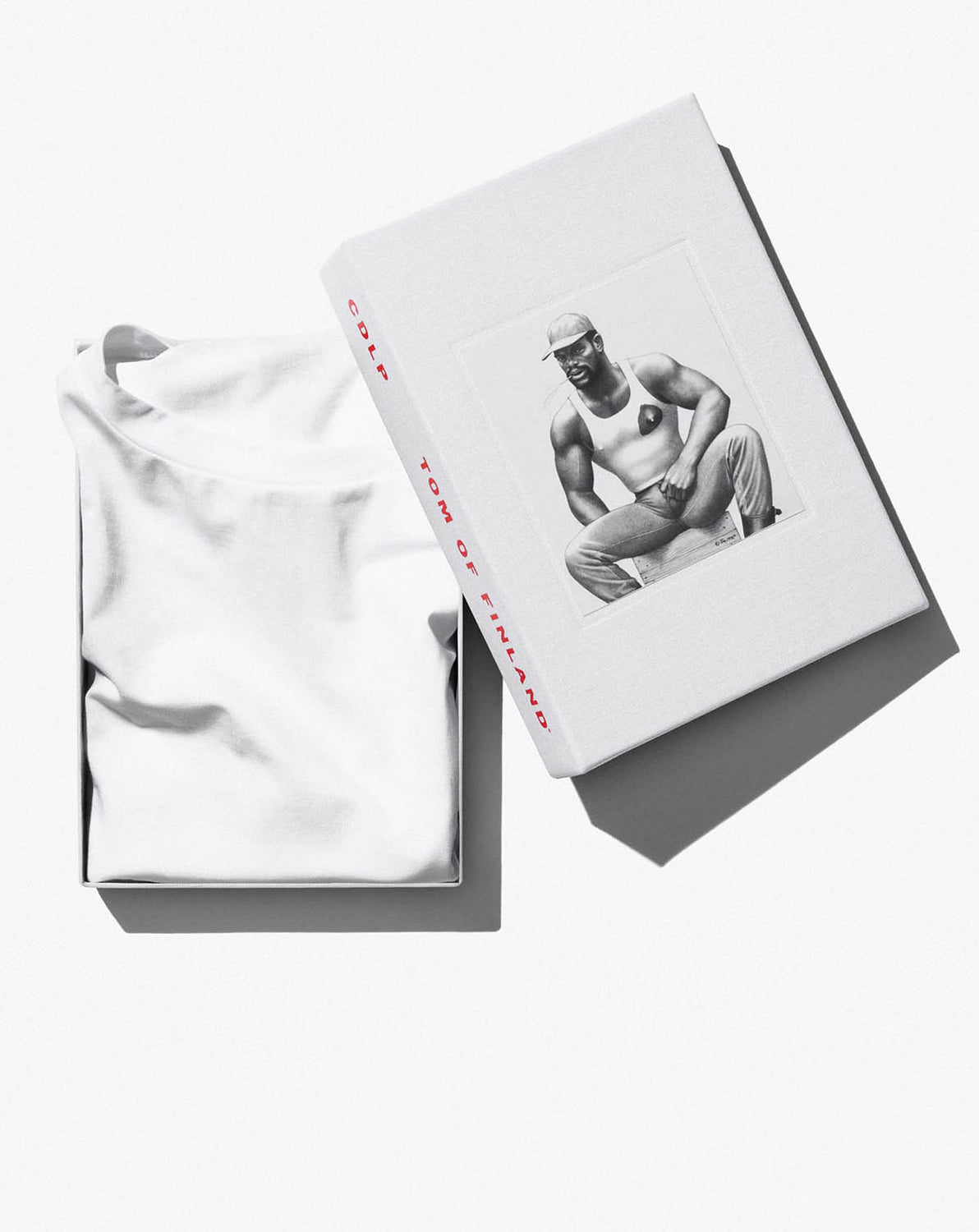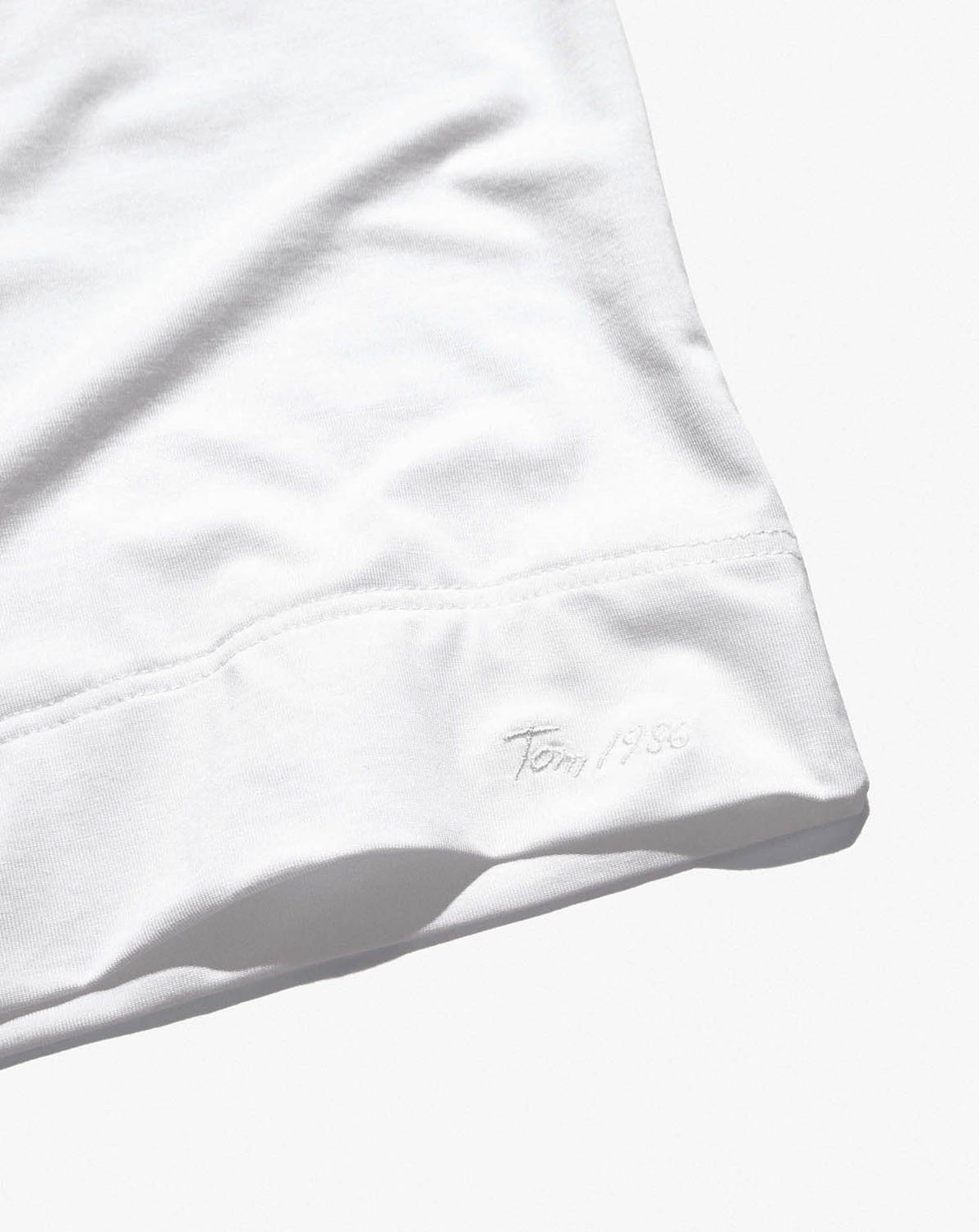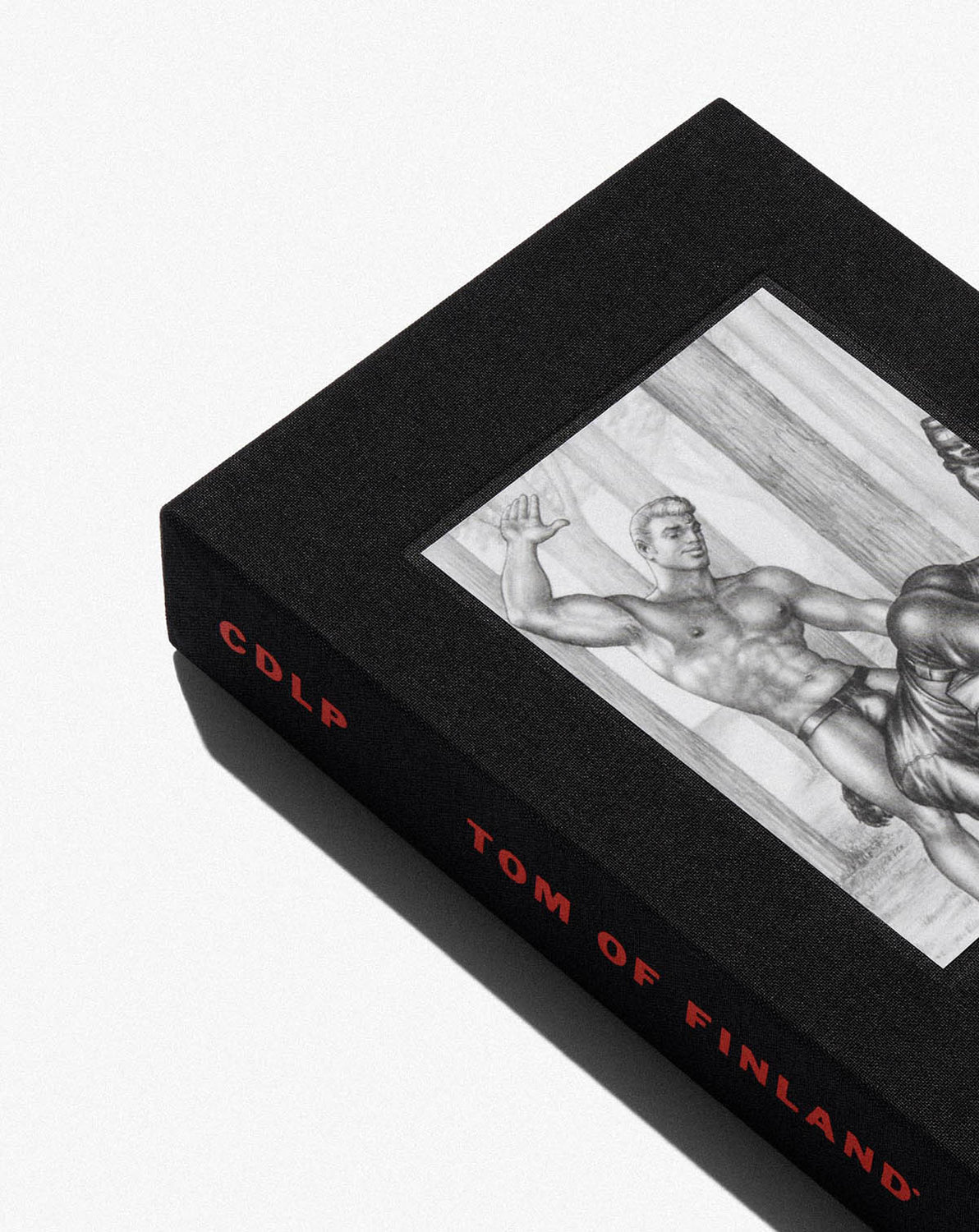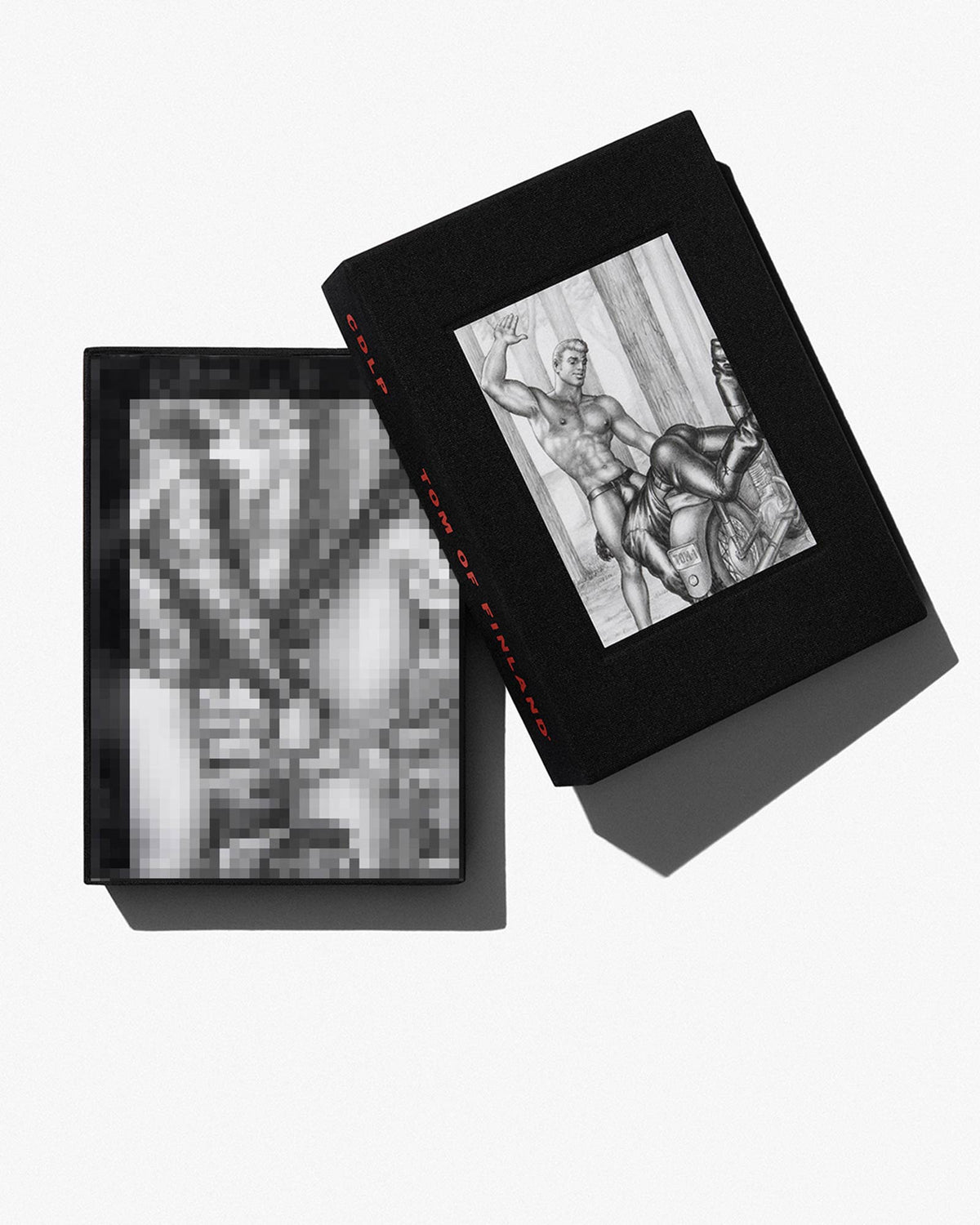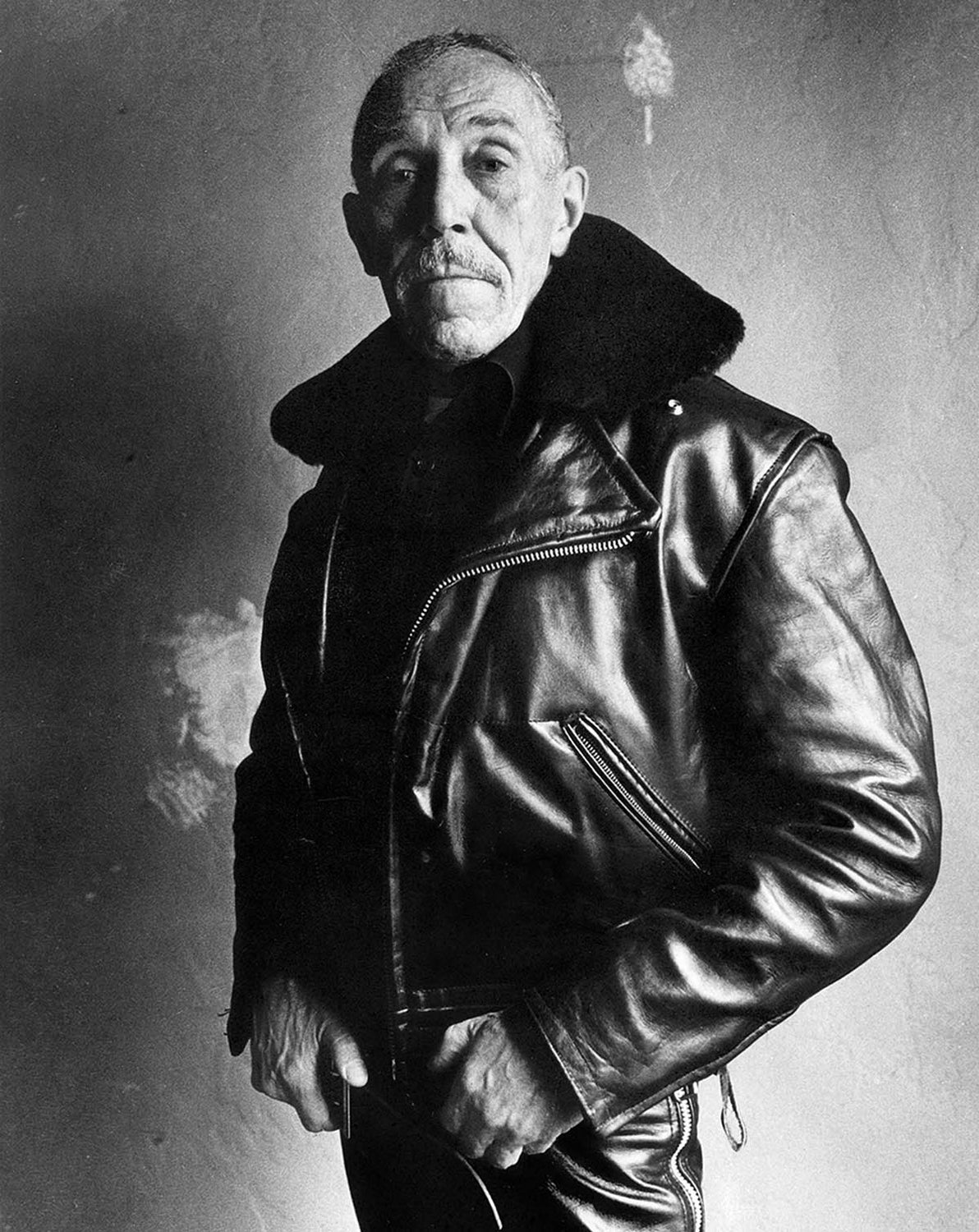 Tom of Finland (Touko Laaksonen, Finnish, 1920-1991) is recognized as one of the greatest visual innovators of the 20th century and is the creator of some of the most iconic, unrestrained, and readily recognizable imagery of contemporary gay culture. Through his work, Tom unapologetically celebrated male beauty, self-love, and style, fighting against archaic discrimination and sexual oppression. As he confronted the stigmas and stereotypes that burdened homosexual desire, his portrayals of empowered sexuality proved liberating on social and aesthetic levels alike.